Give Your Child the #1 Preschool Curriculum
The Number 1 Preschool Curriculum
As our preschool curriculum, we follow the UK Early Years Foundation Stage Framework. This system was established by the British Office for Standards in Education, and uses six overlapping age bands. Every child is different, and children do not grow and develop at the same rate or in the same way.
We spent years building our preschool curriculum on this academically–proven foundation. It's a unique, integrated program that evolves as your child gains confidence and develops at Happy Bunnies Child Care School.
What Parents Say About Our Curriculum…
My son has been going to Happy Bunnies for over 2 years now and we are very happy with the day care. The caring teachers and flexible hours have been great, and I see constant improvements at the school. They are open to suggestions and have been very communicative about the daily activities which is very much appreciated. My son is very sad to be leaving to go to public school this Fall! He has made great friends there and has loved all of his teachers.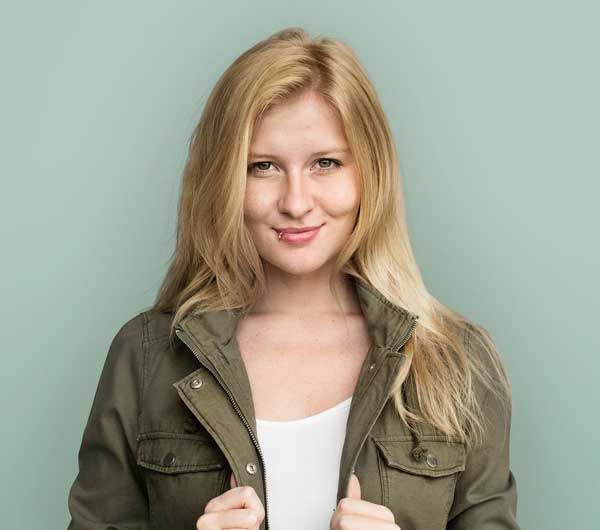 My daughter absolutely loves going to happy bunnies. She talks about her teacher Elle DAILY and says she misses her on days she doesn't go! They are very flexible and accommodating.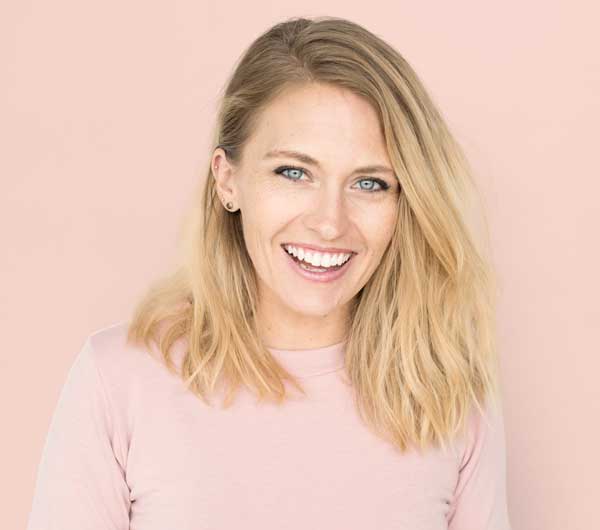 We are very happy with this daycare and would recommend it to any parent. Our boys (ages 4 and 1) have loved coming every day for the last 8 months. The teachers are caring, communicative, and invested in developing age-appropriate curricula and classroom activities. Our kids love the special guests (Music Man Doug and Bilingual Boogie). We also love that there's an ample age-appropriate outdoor space. Before this, we were at a more corporate style daycare. We prefer Happy Bunnies, which has more of a family feel. The owner/director is involved in day-to-day activities, and the teachers really teach and pay attention to development (whereas at our previous daycare it felt more like they were just watching the kids).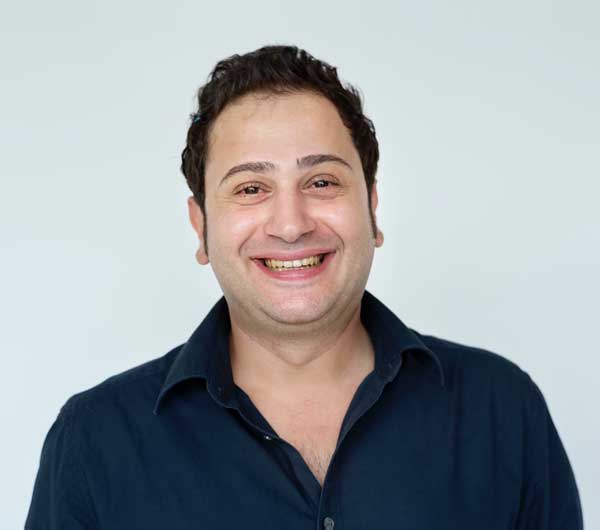 Why people like cvpreschool
We've run schools for many years. We started Magdalena's chain in 2008 by taking over 3 well-established daycare centers and preschools near London, England. At that time, those 3 daycares had been running for 20 years.
The experience laid the foundation for our purpose-built early learning center in England and later in Austin, TX. 
In 2018, we took over the school in Austin's Oak Hill. The previous owners, who had been running the school known as "Child's Way" since 1993, were ready to retire. We got in touch through a mutual friend, and within a few months, Magdalena took over running the school.