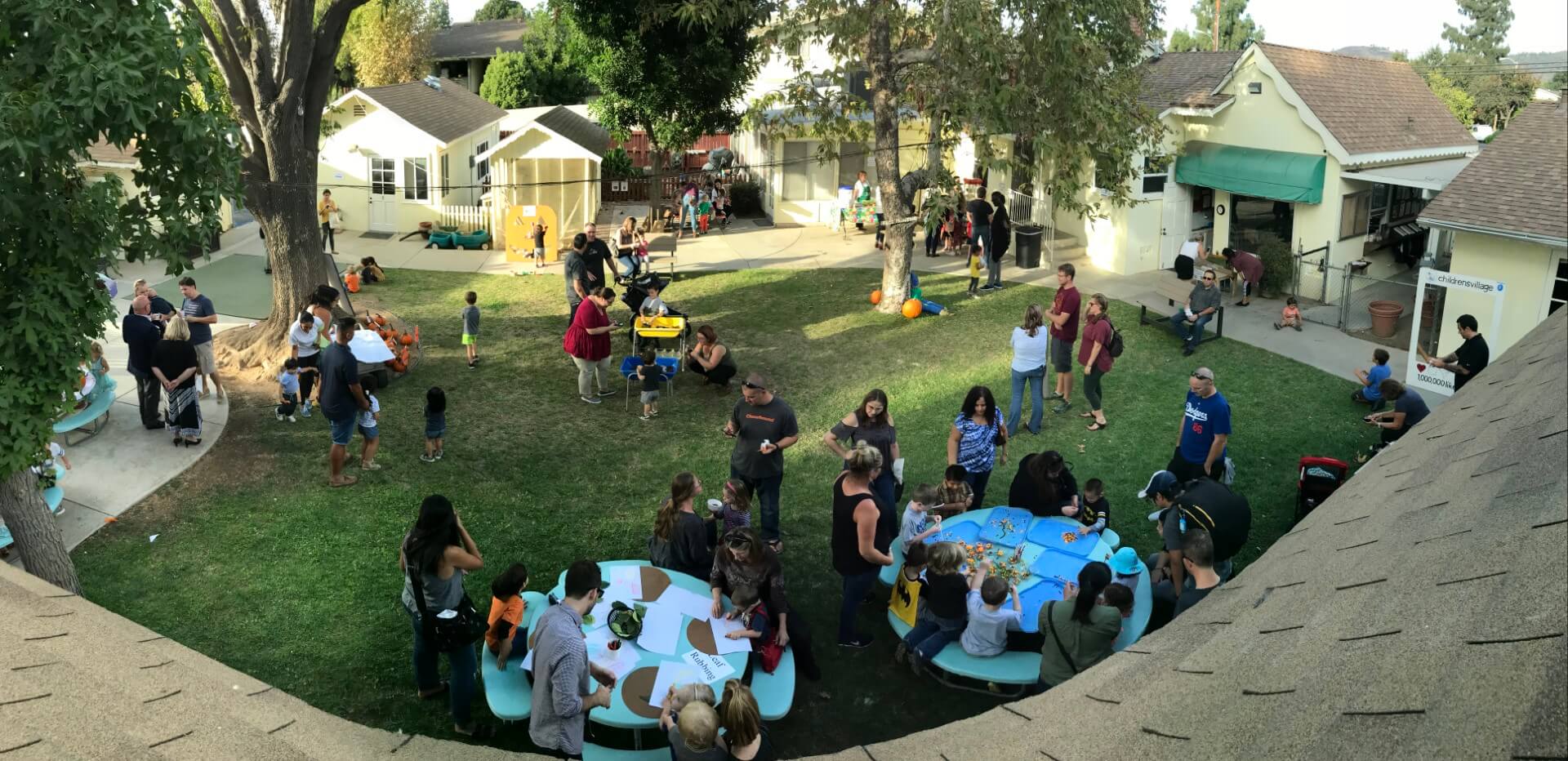 We are a developmental childcare center with a play-based curriculum and integrated academics serving children from 12 weeks to 6 years of age
Play Video
Welcome to Children's Village Preschool of Orange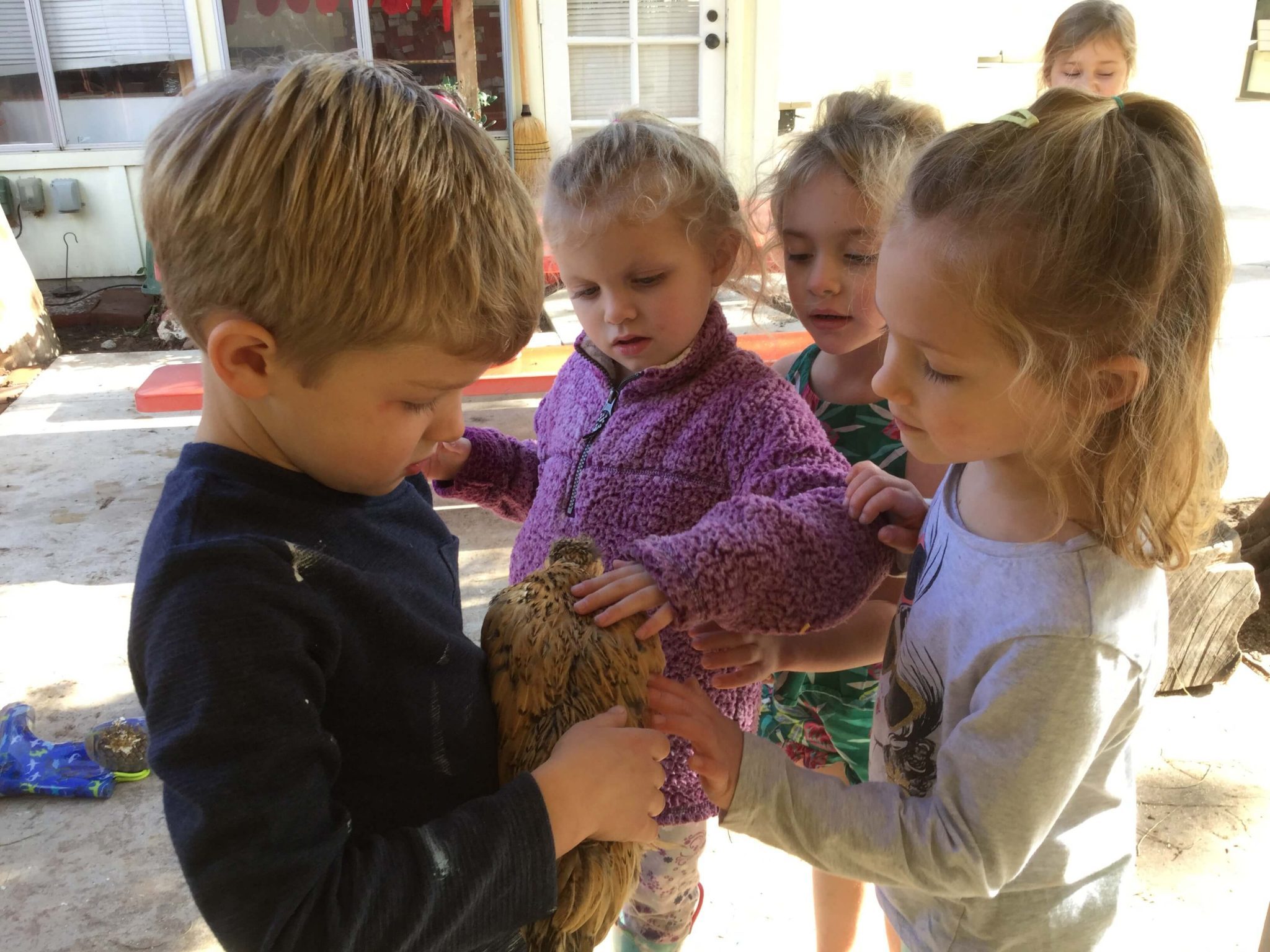 We are a developmental childcare center with a play-based curriculum and integrated academics serving children from 12 weeks to 6 years of age
Play Video
Welcome to Children's Village Preschool of Orange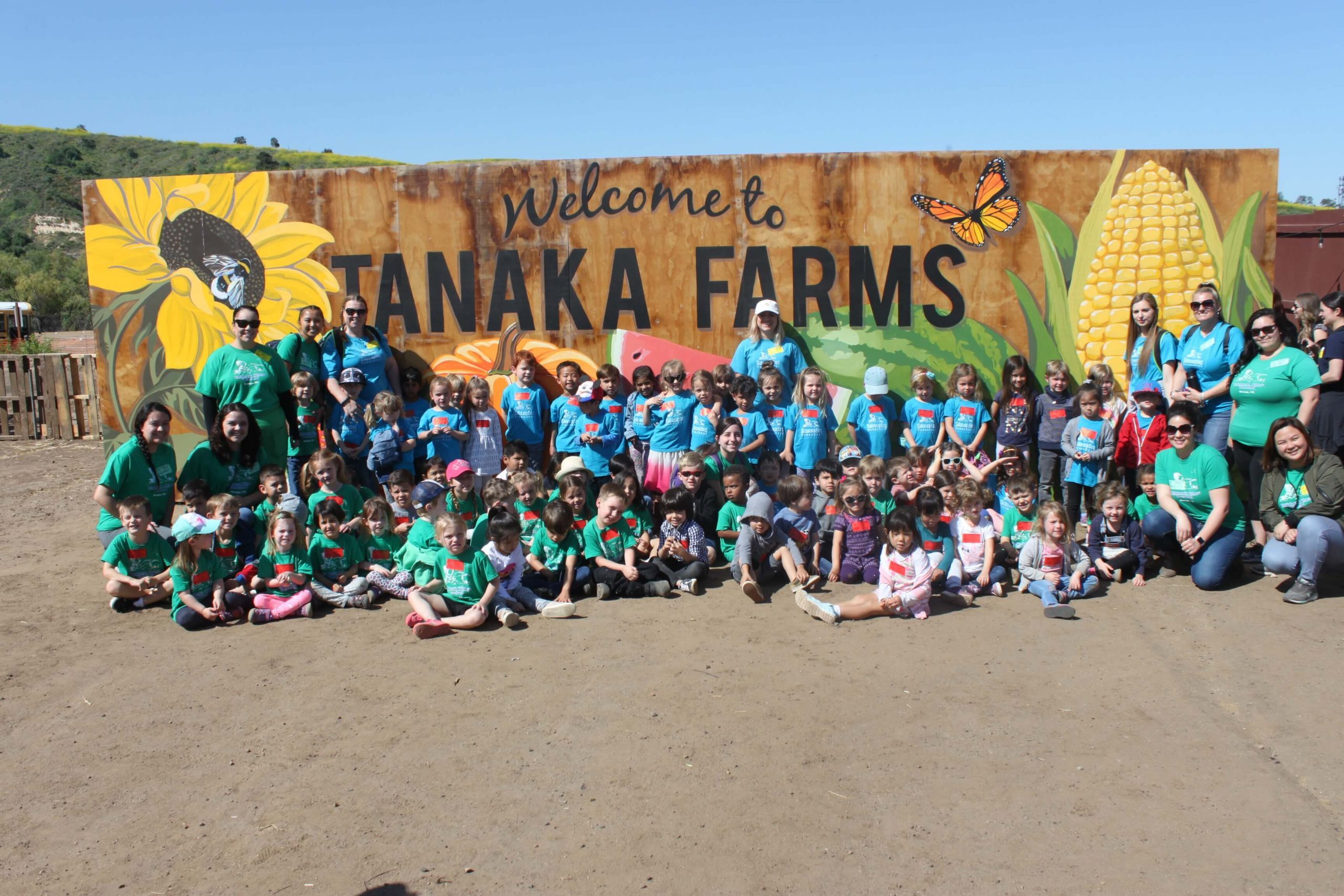 Welcome to Children's Village Preschool of Orange
We are a developmental childcare center with a play-based curriculum and integrated academics serving children from 12 weeks to 6 years of age
Play Video
How to Enroll
Call us to schedule a tour of the school, it is never too early to do this. Best times for tours are between 9:15am and 11:00am, your child is encouraged to join you. Tours can be scheduled at any time; however, this time slot will give you a chance to see more. Walk-in tours are welcome but calling ahead can help to make sure there are no conflicts with special events, field trips, nap time, etc.
If you decide that this is the preschool for you and your family:
Pay a registration fee to confirm your spot/start date and pick up your enrollment packet.
Fill out your enrollment packet and bring it back with all the required documentation. This is possible to do in one day if space is available for your needed schedule.  For your convenience click on the enrollment forms below to get a head start on the required state forms that can be filled out and printed.
Our News
This week is the beginning preschool classroom's turn to help care for the animals.  Caring for animals is a daily part of our curriculum here at Children's Village Preschool and […]
Water play builds the foundation for understanding various scientific concepts including water's physical properties such as motion and flow…. plus it's tons of fun!
Last week was a warm one in Orange, the children and teachers are looking forward to the cooler temps as we move into more Fall like weather. Regardless of the […]
Parent Testimonials
We wish we could keep them forever but at one point they have to graduate from preschool and move to the next steps. Below are from cards or e-mails received […]
Good Morning, I could not help be surprised that this preschool is still here! I attended in 1970-72 When Mrs. Villaneve was a teacher there with farm animals, orange trees […]
A few responses when we asked "What do you like about our program?" I love the setting of the school, with its multiple play grounds and buildings. I love […]