Children's Village Preschool of Orange
Since he began attending Children's Village, my son has shown incredible growth in his development. We love the time spent getting dirty, the interaction with animals, and the compassion shown for the children by all staff members. They are proactive in developing developmentally appropriate activities to encourage children to grown and thrive.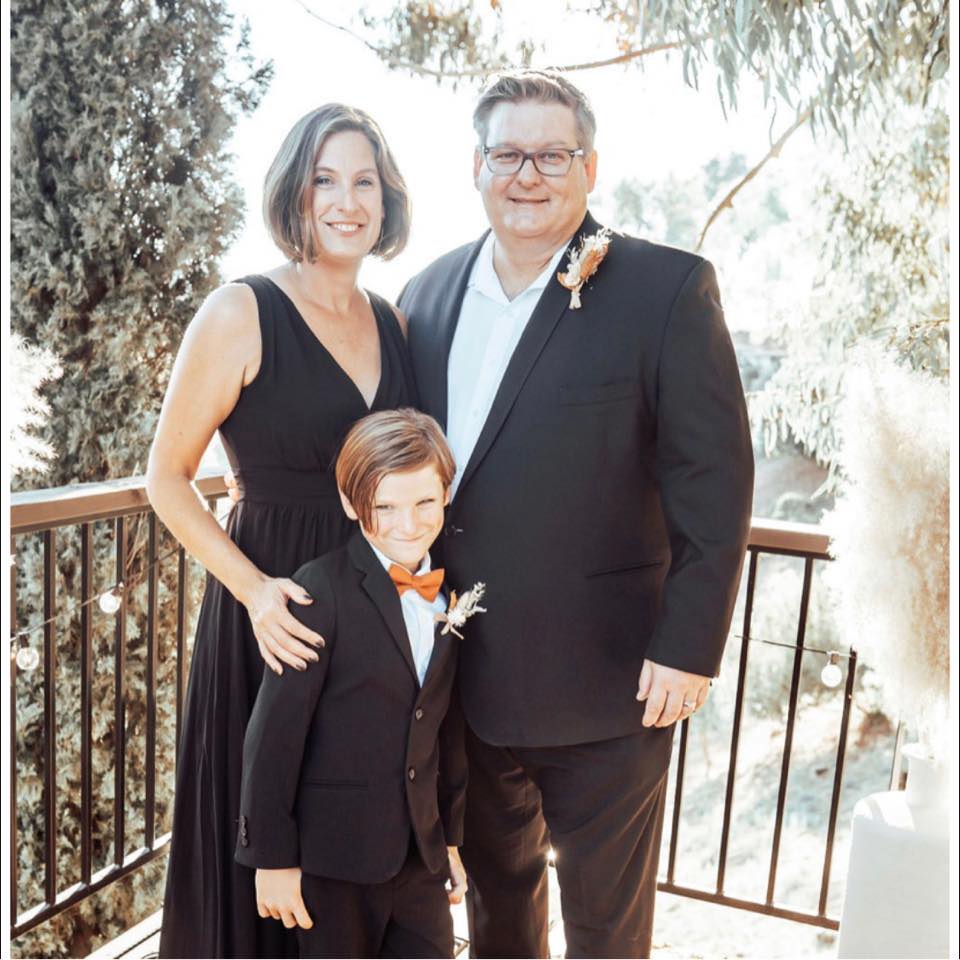 We love children's village. We love all the teachers there!! ❤️❤️❤️

Love, love, love Children's Village! My daughter attended for PreK and loved it. In her first week, she saw butterflies come out of their cocoon and got to release them outside, fed bunnies and chickens, and watched chicks hatch out of eggs in an incubator. They target learning through exploration and observation during hands on activities. This is an awesome school your child will love. Drilling letters and numbers is not age appropriate and caused my daughter to not want to go to her previous school. She was excited to go to Children's Village every day.


We have a highly motivated professional staff that cares about your child.
Our team is committed to providing the best care and education to children. We provide ongoing meetings and training to the entire staff to assure up to date practices in health, safety, and education of young children.

Our outside space is a rare find in Orange County. The parklike setting on a one-acre lot.
This allows plenty of room for the development of essential skills (large motor) and exercise; it also provides opportunities for discovery and exploration of nature. We see the outside as a continuous learning environment designed to meet the developmental needs of children.

Children are an important part of their community; hence, our program aims to support community involvement.
Family events at the center enhance children's culture and family traditions , family involvement opportunities and field trips to local educational venues that are aligned with our philosophy.

Our philosophy is based on the Constructivist belief that children are active participants in their own learning.
Children learn best when exposed to a challenging environment with a variety of hands-on activities and experiences. We believe that preschool children should be allowed to explore their surroundings to develop a good sense of problem solving and decision-making. The preschool curriculum, arrangement of furniture and space reflect the interests and needs of the children enrolled in our childcare center. It is especially important to meet the basic needs of children such as, safety, nourishment, and rest for them to be able to achieve proper levels of development. We strive to challenge children's creativity and to be aware and respectful of their emotional needs, and to support and facilitate their social development by providing opportunities for children to build positive self-esteem. We welcome and respect the diversity of cultures and encourage every member of our preschool to share their cultural traditions with us. We are facilitators of children's development fostering their social, emotional, physical, and cognitive development for lifelong learning.
Claim Your Free Starter Session Today!
Our exceptional preschool is always in high demand. Some days and age groups are already full. Make sure you reserve your place at this fantastic preschool now.
We'll give your child a free first class at a time that works for both of you.
The first thing to do is to set up a meeting with Jessica, our school director.
Just click the button below!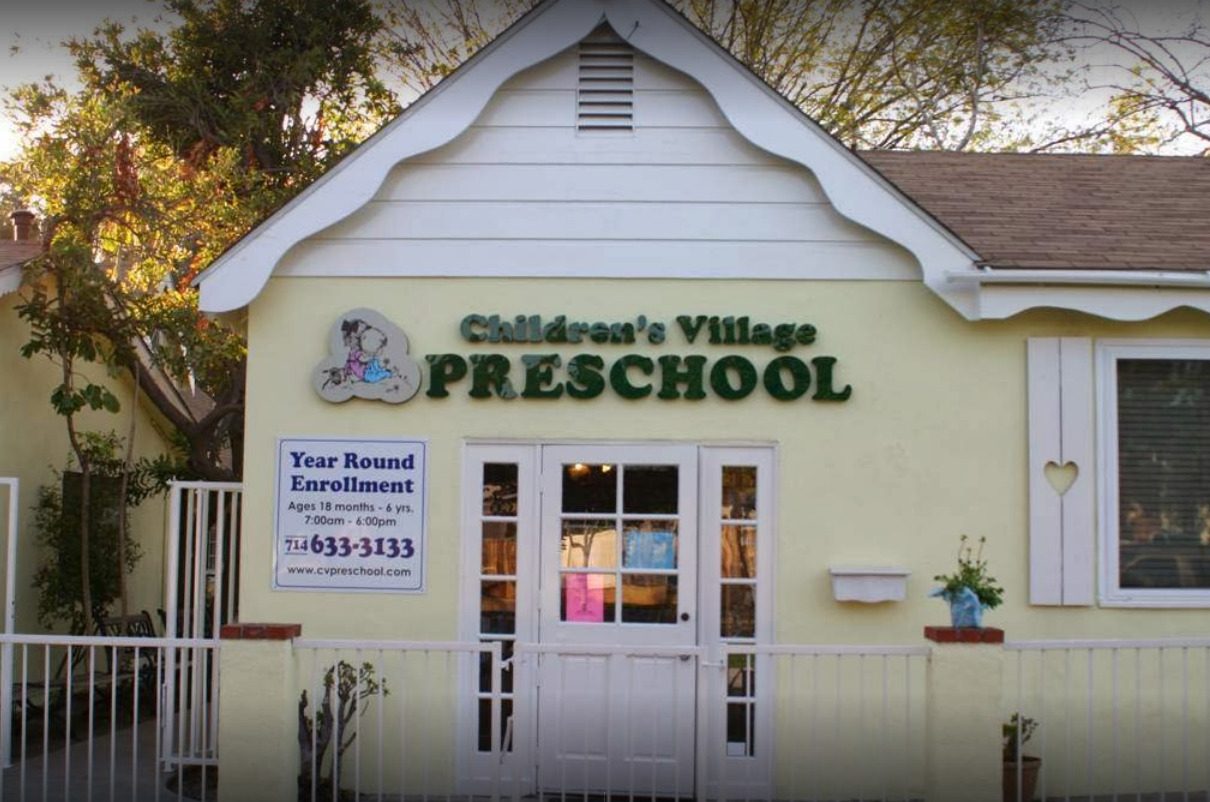 Call us to schedule a tour of the school, it is never too early to do this. Best times for tours are between 9:15am and 11:00am, your child is encouraged to join you. Tours can be scheduled at any time; however, this time slot will give you a chance to see more. Walk-in tours are welcome but calling ahead can help to make sure there are no conflicts with special events, field trips, nap time, etc.

If you decide that this is the preschool for you and your family:

Pay a registration fee to confirm your spot/start date and pick up your enrollment packet.
Fill out your enrollment packet and bring it back with all the required documentation. This is possible to do in one day if space is available for your needed schedule. For your convenience click on the enrollment forms below to get a head start on the required state forms that can be filled out and printed.
What Curriculum are you following?
Our preschool curriculum is based on the constructivist theories of Jean Piaget and Lev Vygotsky. We strive to engage children in problem-solving situations through science (physical and natural), mathematics, and social activities. By exposing children to arts, music, and creative movement, we also provide a variety of hands-on and social activities that incorporate children's and families' interests, needs, and life experiences.
How many hours can a child stay?
Available Days: 2 days (Tuesday and Thursday), 3 days (Monday, Wednesday, and Friday), or 5 days (Monday thru Friday)
Hours: Half Day (8:45-11:45), Core Day (8:30-3:00) or Extended Day (anytime 7:00am-6:00pm) programs available.
We are open from 7:00am to 6:00pm Monday through Friday year round with the exception of holidays and specific school closures.
How much is daycare in Orange, CA?
A lot of daycare providers in Orange avoid this question at all costs.
If you're interested in learning more about the tuition costs at Children's Village Preschool, you can do so right here.
What age group are you accepting?
Our Infant program and Preschool program enrolls children 12 weeks through 6 years.
If you have any other questions, feel free to contact us and we'd be happy to answer them!
October 31st and November 1st were Pajama days… Because the kids and the teachers love coming to school in pajamas!
Our Preschool families had evening filled with fun family activities. There was a pumpkin decorating station, bead bracelet making, face painting, bean …
The preschool children attended a field trip to the pumpkin patch! They rode a train ride around the park, saw a woodpecker, …