After visiting the Irvine Regional Park on a field trip, our Pre-K friends came back with plastic water bottles that were given to them, which sparked an interest in recycling. As a way to bring recycling into the classroom, they set up a system in which friends and family had the opportunity to participate.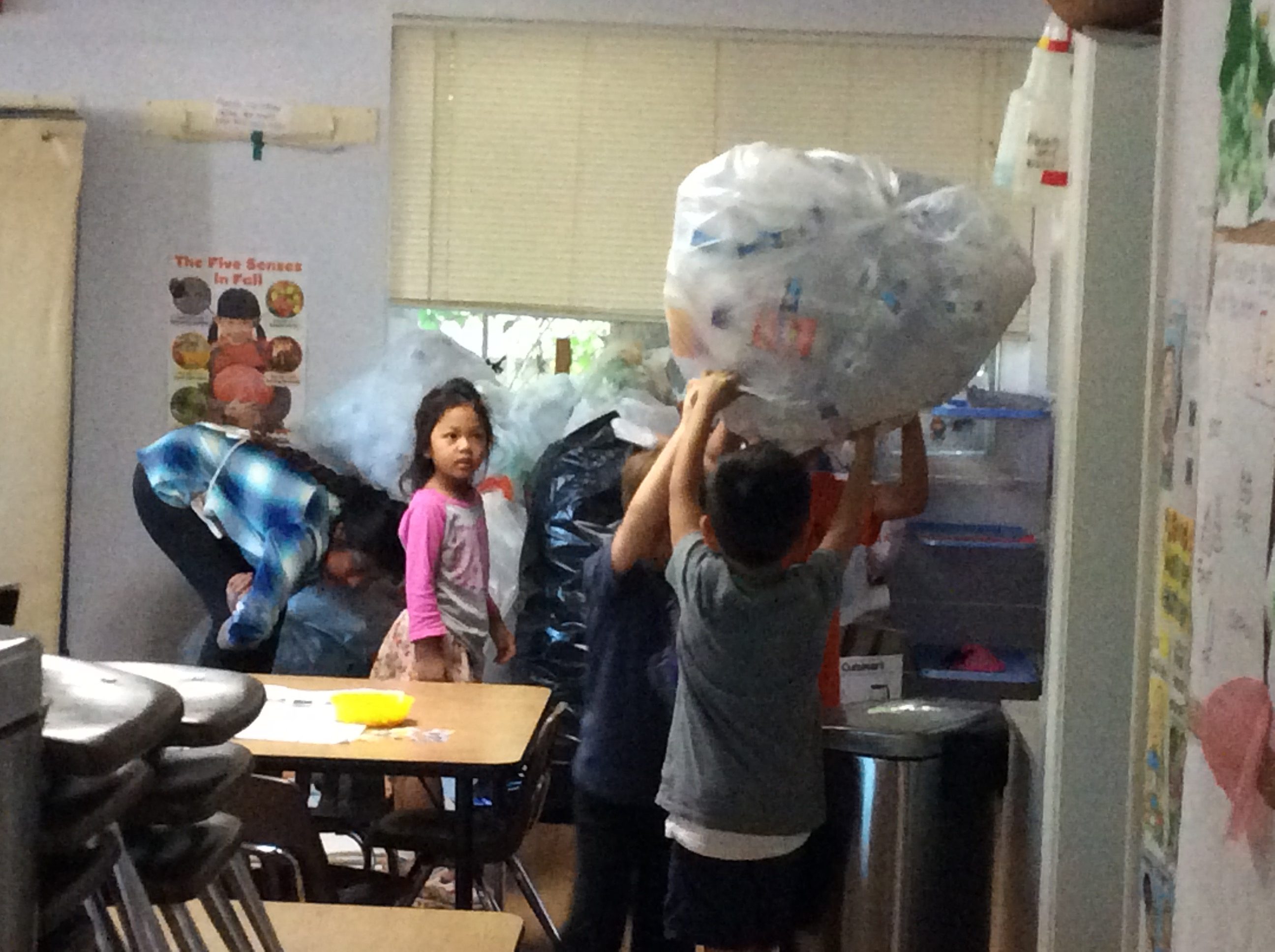 There were separate bins for plastic bottles and metal cans that friends helped to sort. After collecting recycled items, the class took a walking field trip to our local recycling center.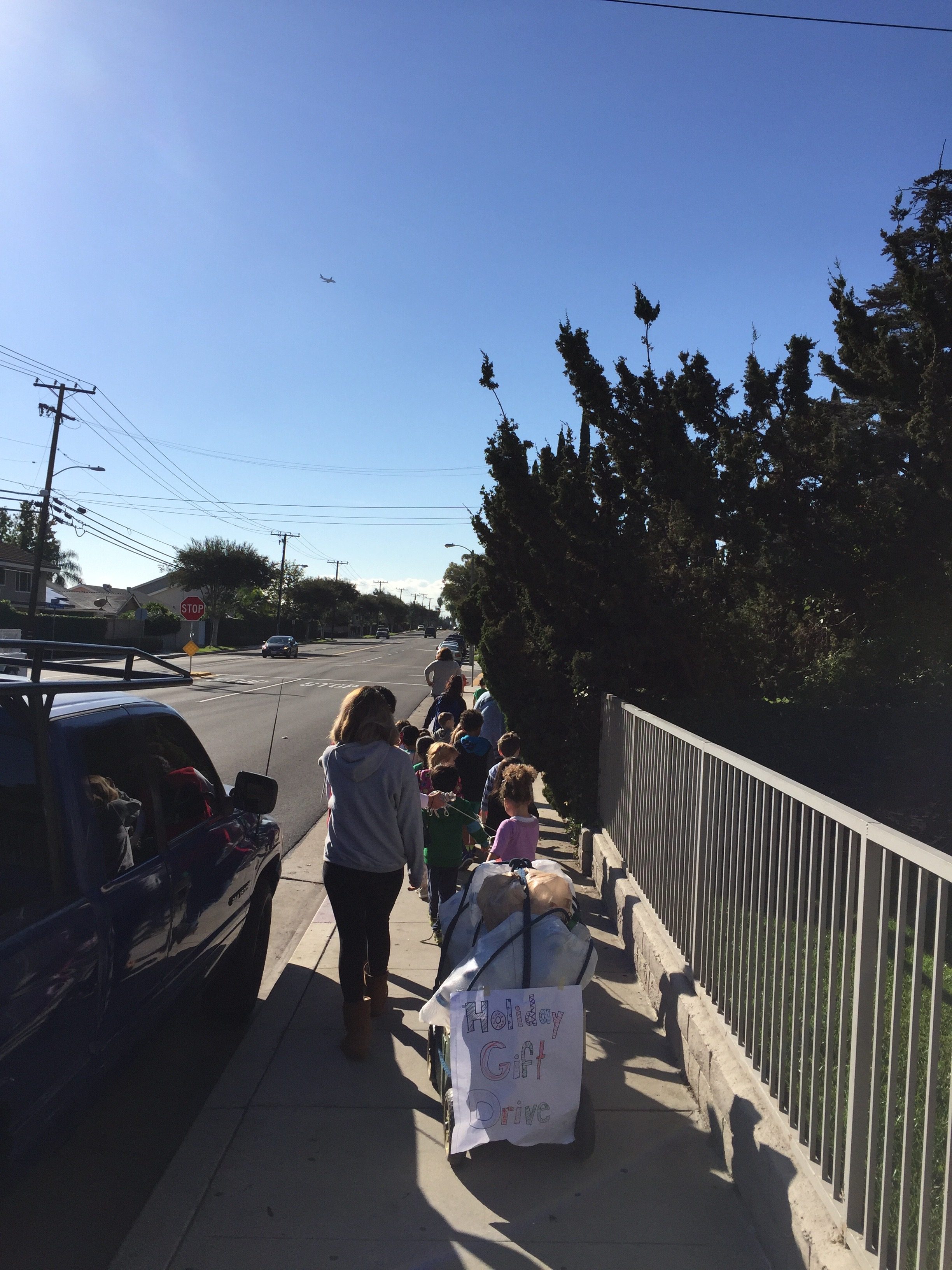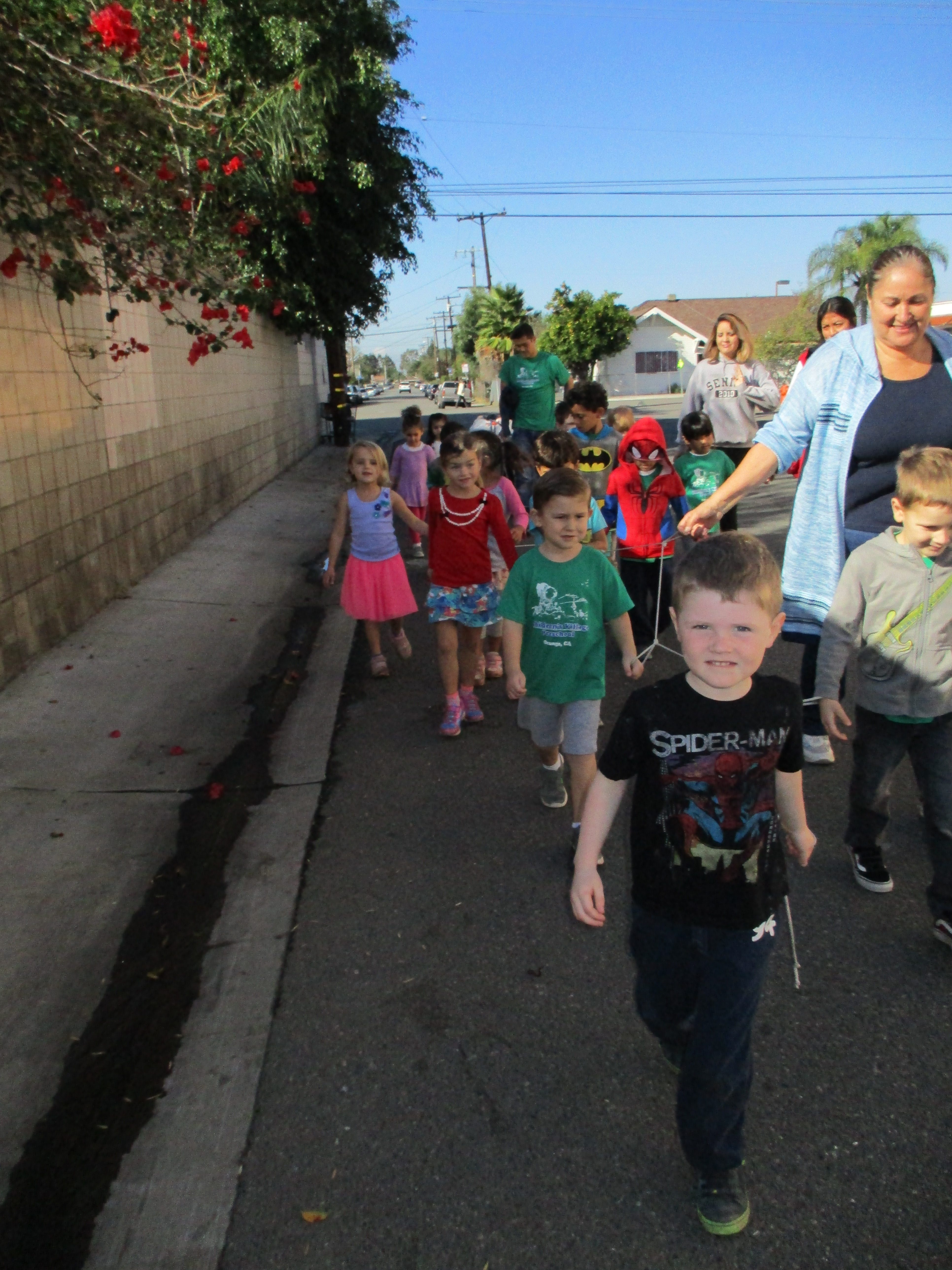 At the center, the children helped sort and empty the cans and bottles into the large trash bins that were then weighed for a final tally. The total amount came out to $72.65. We had a generous donor that matched the collected amount with $75, so we had a grand total of $147.65!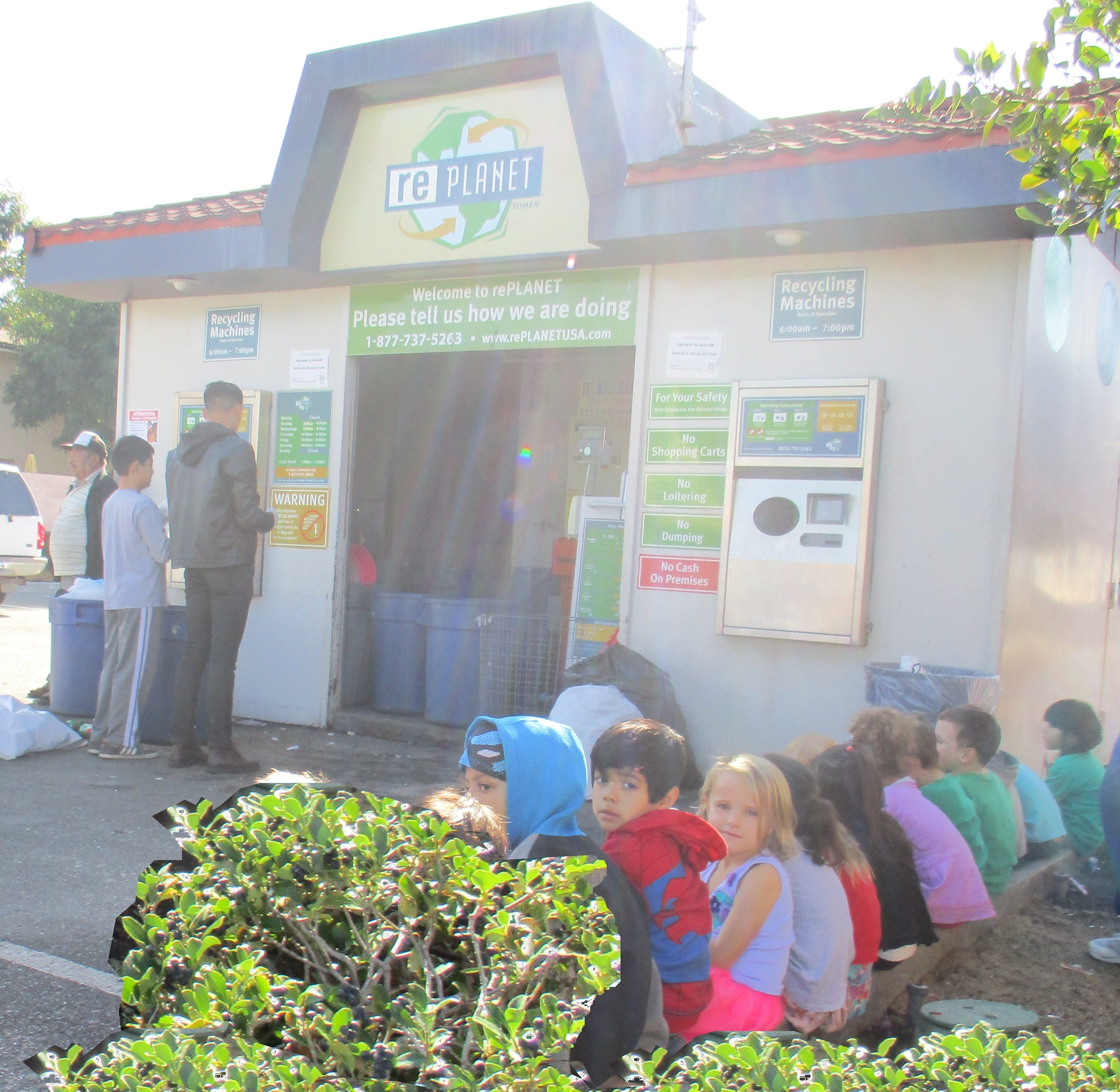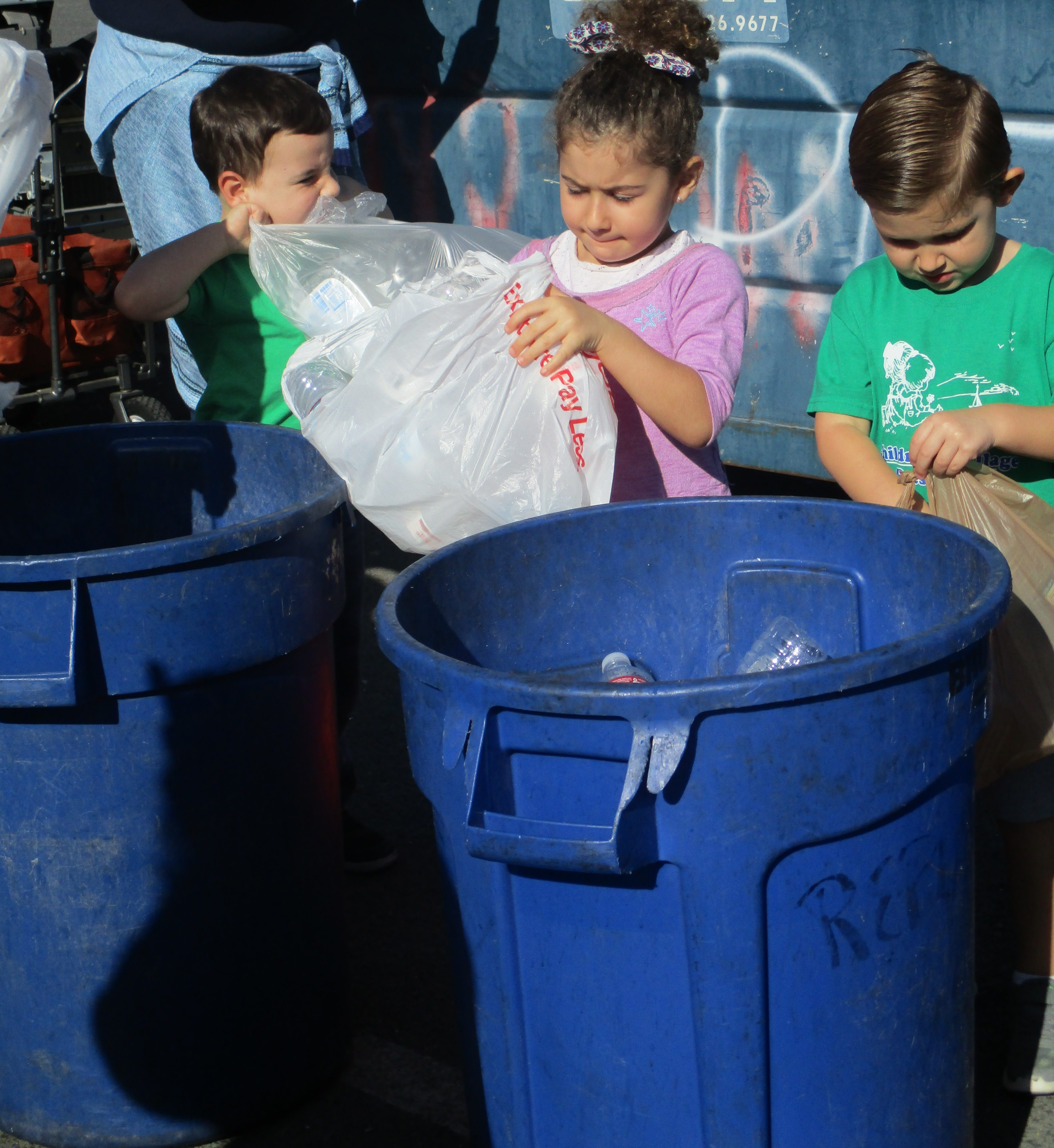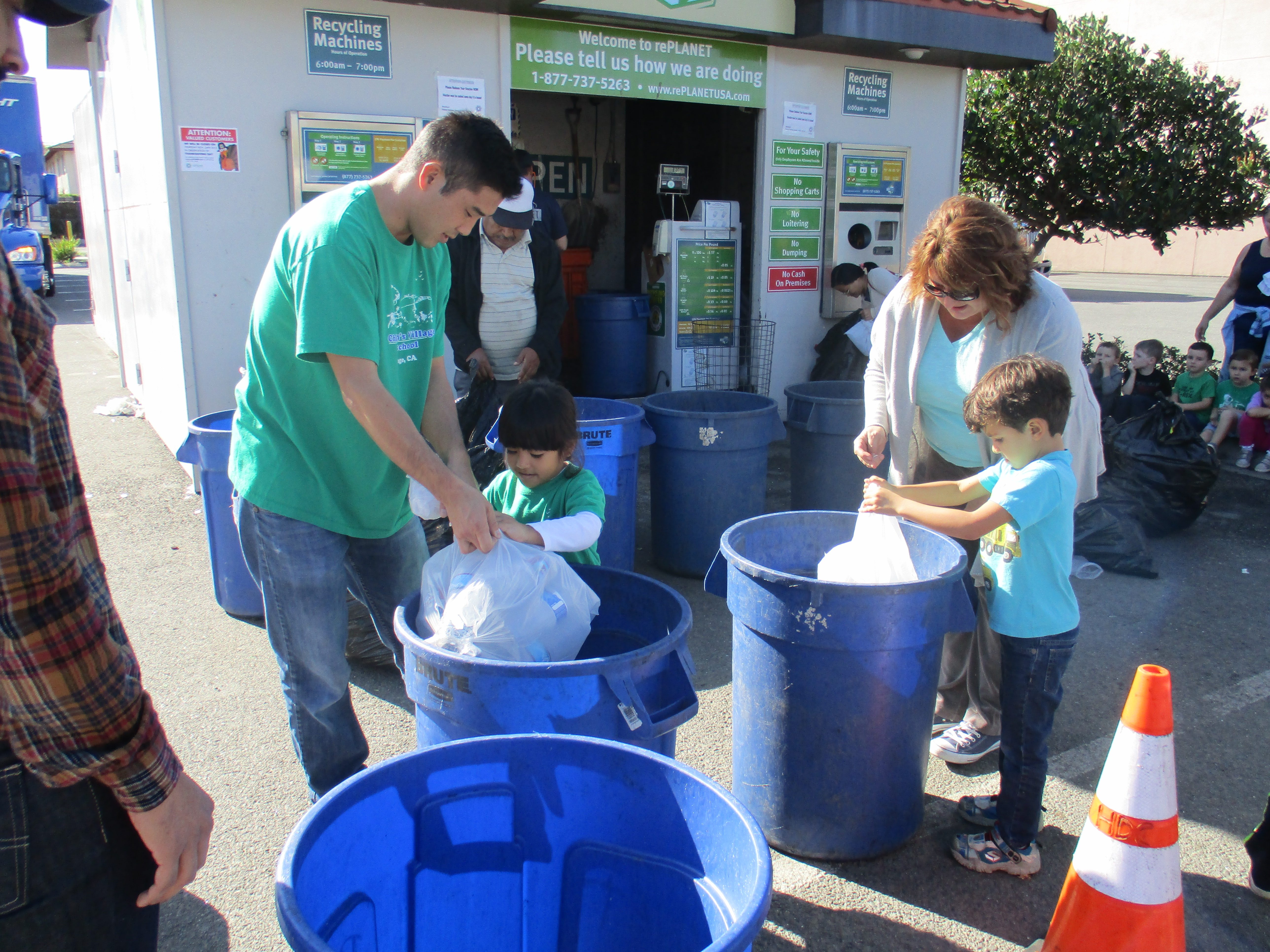 The children discussed how to spend the money raised and have chosen to sponsor children through CASA (Court Appointed Special Advocates) by providing special gifts to children in foster care in Orange County. This was an opportunity to expose children to the concept of giving and caring for others and the environment.